$100,000 CASH REWARD
For information leading to a successful prosecution in the Chanda Turner case.
Contact the Garvin County, Oklahoma Sheriff's Office
(405) 238-7591
or
Garvin County Crimestoppers:
(855) 211-STOP


View the latest news stories on this issue:
KWTV News 9 HERE
KOCO News 5 HERE
KFOR News 4 HERE
KOKH News 25 HERE
Garvin County News Star HERE

Thou shalt not get away with it...
_______________________________________________________________________________________

The Eleventh Commandment is a grass roots citizens action group begun in Garvin County, Oklahoma in 2010. It was formed by common people to counter a plague of local police corruption, political indifference and administrative malfeasance and to bring closure to the unsolved and mischaracterized deaths of a number of local residents.

By engaging in pro-active community outreach, peaceful protests, social networking and victim advocacy, we've brought our message to the very forefront of Oklahoma. We have and are making a difference for those deprived of justice. We regularly meet with legislators, attend hearings and spotlight pertinent issues in the media. We pursue every available avenue for lawful information which may lead to the prosecution of those responsible for the loss of our neighbors, especially in cases that have escaped the normal due process of law.

Through our volunteer efforts we've forthrightly established an online database of tips and information in a variety of media formats. We maintain the XI website to continue our cause with blogs, interactive forums and real time feedback commentary from those who follow these issues and for those who want to get involved.

Our influence is growing as citizens from Garvin County and all across Oklahoma have found a voice to be heard with and a renewed sense of hope. You too can make a difference. Share your insight with us or just tell a friend about our group. Support The Eleventh Commandment and ensure that those who insist on doing it don't get away with it...

"THREE OF A KIND BEAT A FULL HOUSE"




[ABOVE:] Oklahoma Governor Mary Fallin historically signs Senate Bill 250 into law as the CHANDA TURNER REFORM ACT on June 8th, 2011 at the Oklahoma State Capital. In attendance for the event were Chanda's family members as well as Representative Don Armes, the Bill Co-Author and Attorney Jaye Mendros. The new law, named after Garvin County shooting victim Chanda Turner has taken effect on November 1st 2011. Numerous families are now capitalizing on the provisions of the new law and are filing appeals of OCME death determinations in District Court.
_______________________________________________________________________________

________________________________

________________________________

CONTACT US:
THE ELEVENTH COMMANDMENT
www.theeleventhcommandment.org
P.O. Box 236
Wynnewood, Oklahoma 73098
Toll Free (877) 912-7327
FAX (866) 947-7707
e-mail: archangel@theeleventhcommandment.org

Follow us on FACEBOOK! 
TheEleventhCommandment



Don't have access to e-mail?
Send a real time message to the XI on-call staff via the box below: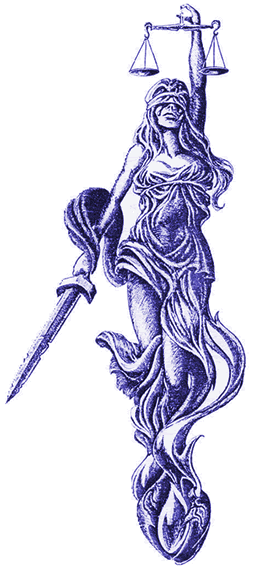 THOU SHALT NOT GET AWAY WITH IT...

________________________________________________

VISIT OUR FRIENDS AND ALLIES:


FORENSIC PATHOLOGY SERVICES
www.forensicpathologyservices.com

CITIZENS AGAINST HOMICIDE
www.citizensagainsthomicide.org

JUSTICE FOR SHEILA DEVINEY
www.sheiladeviney.org